Diese Veranstaltung hat bereits stattgefunden.
September 10, 2018

-

September 13, 2018

€560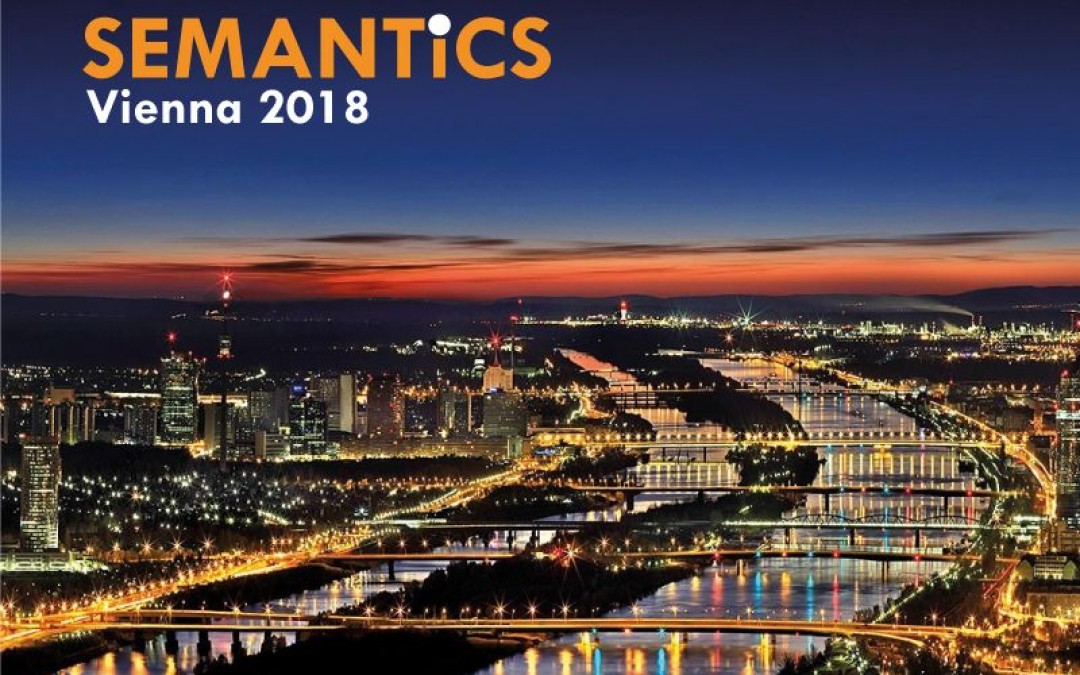 The annual SEMANTiCS conference is taking place in the stunning city of Vienna, Austria. The conference is a meeting place for professionals who make semantic computing work, and understand its benefits and know its limitations. Every year, SEMANTiCS attracts information managers, IT-architects, software engineers, and researchers, from organizations ranging from NPOs, universities, public administrations to the largest companies in the world.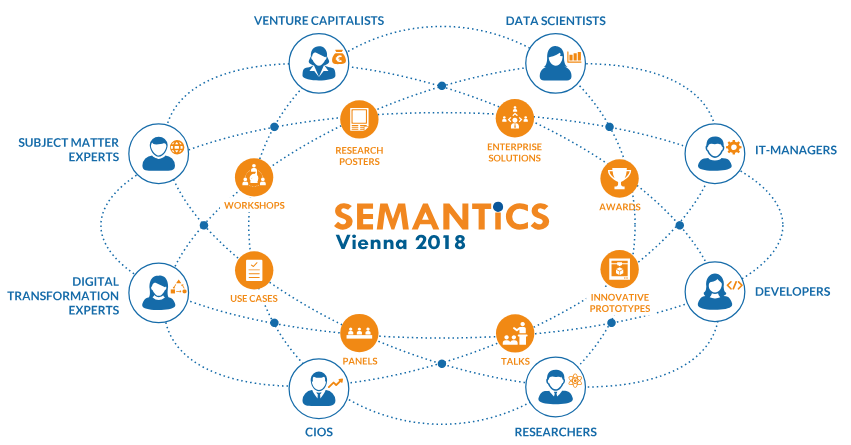 The SEMANTiCS conference series is run by Semantic Web Company together with local partners since 2005. It has a long tradition of bringing together colleagues from around the world to present best practices, panels, papers, and posters to discuss semantic systems in birds-of-a-feather sessions and informal settings.
Interested in the latest developments around Linked Data? Visit SEMANTiCS 2018 on 10-13 September in Vienna and join the conversation.