Diese Veranstaltung hat bereits stattgefunden.
Oktober 2, 2018 @ 7:00 pm

-

10:00 pm

Kostenlos
Veranstaltung Navigation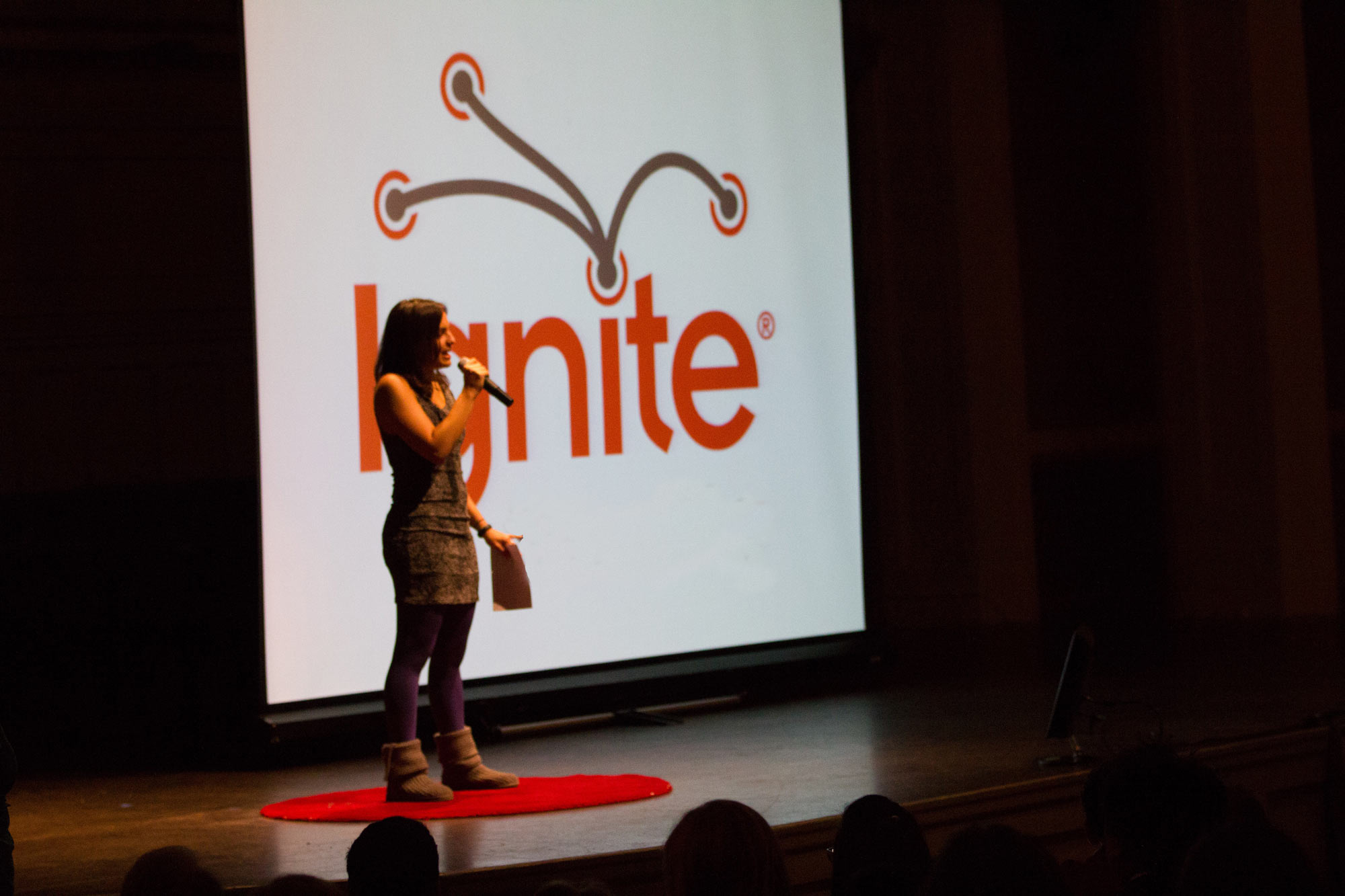 Fast and not boring and all about Data. This is the DMA Ignite Night.
On the eve of the Vienna Digital Days the Data Market Austria kicks off it's Pilot/Beta-Phase at the new Data Community Space of Firestarter.The whole crowd will be there – join them.
Ignites come from
Mihai Lupu – Data Market Austria
Lisbeth Mosnik – BMVIT Data Programmes
Brigitte Lutz – Office of the CIO – City of Vienna
further Ignites are about the Data Projects
Wien gibt Raum
Open Data Wien
and the 6 winners of the recent Data Incubator Call
The presentations are fast and fun. So at this evening there will also be plenty of time to chat and talk.
Ignite is all about fast presentations. Speakers must build their presentations with 20 slides, each of which is shown for 15 seconds, giving each speaker 5 minutes of fame. The first Ignite took place in Seattle in 2006, and since then the event has become an international phenomenon [Read more about Ignite].